I've known Jason and his team for over 20 years and get JLH to cover all my insurance needs. I don't need to play games, I know I'm getting the best expert advice and support when I need it.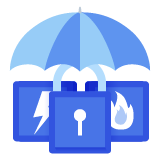 Business Insurance
Having the right insurance will help protect your business and minimise its exposure to risk. This may include insuring your business, your income and your commercial risk. We have packages that will suit you and your business.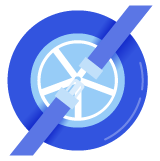 Motor Vehicle Insurance
We can cover your motor vehicle against accidental damage and theft. It can also protect you from the financial costs of repairing or replacing another person's vehicle in an accident where you're at fault.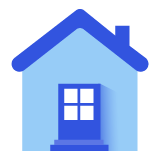 Home & Contents Insurance
We can protect you if your home is damaged or destroyed and can also cover your home's contents if they are damaged, lost or stolen. We can tailor a package depending on your needs.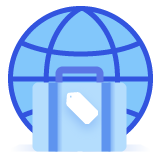 Travel Insurance
We can offer all types of coverages such as Personal, Business and Corporate travel insurance comprehensively  covering out of pocket expenses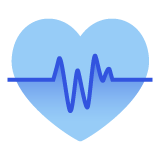 Personal Accident & Illness
The most valuable asset to your company and even more importantly, your family… You! Get covered today.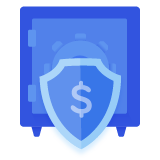 Cyber Protection
We can organise a policy specifically designed to help protect your business from the financial impact of computer hacking or a data breach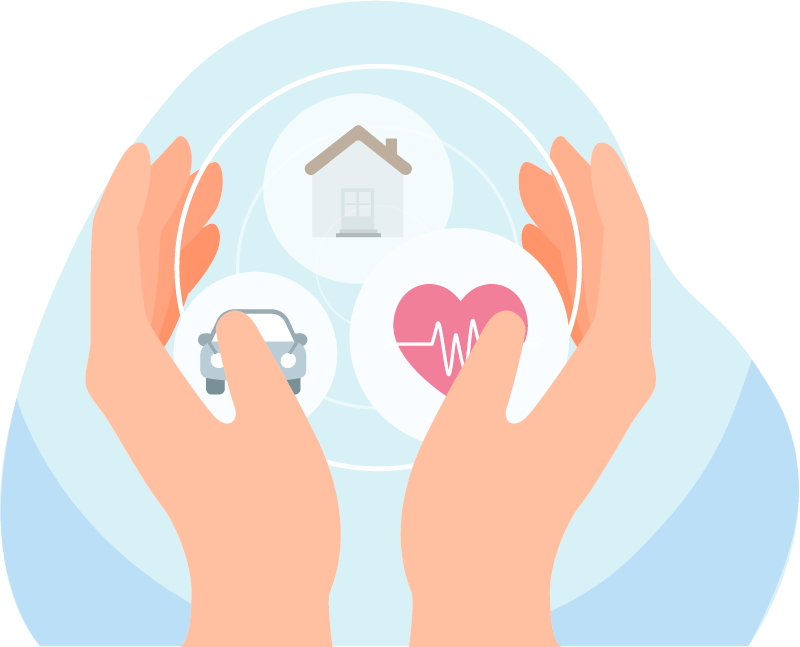 Bundle & Protect
When you place multiple insurance policies with us, we will diligently tender the market to obtain the best quotes to suit your needs. Having these policies under the one roof allows us to effectively manage not only your policies but any claims that may occur during the policy period .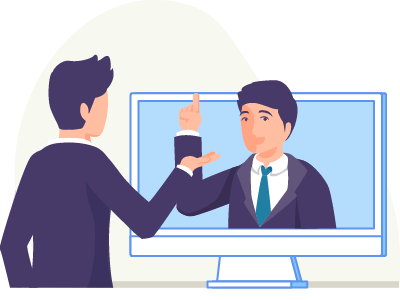 Speak With an Agent
With over 20 years experience in the insurance industry, you'll deal with only experienced professionals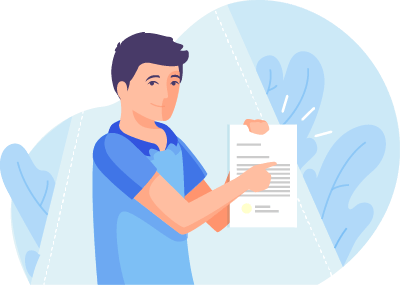 Lodge a Claim
Simply advise us via phone or email depending on your personal situation.
Some of the Insurers We Use
Hollard
Lloyds of London
QBE
Put Your Business and Your Family in Trusted Hands
Get In Touch
Your trusted adviser is just a short click away